Surroundings
Rent a canoe or an electric boat and take the waterways to lake " Bommeer"or through the canals to Delft or Westland. Discover the many small towns nearby or take a city trip to Delft, The Hague, Rotterdam or Amsterdam. Beach lovers an dkite surfers may enjoy, Kijkduin and Scheveningen with its quaint lounge terraces and good restaurants. For golf lovers, the Golfbaan Delfland in Schipluiden is a pay and play course.
In our town Schipluiden we have two traditional bakkeriers and a supermarkt. Local dairy en vegatable produce are sold at Bouwlust Farm. Fish stand and cheese stand on Tuesdays.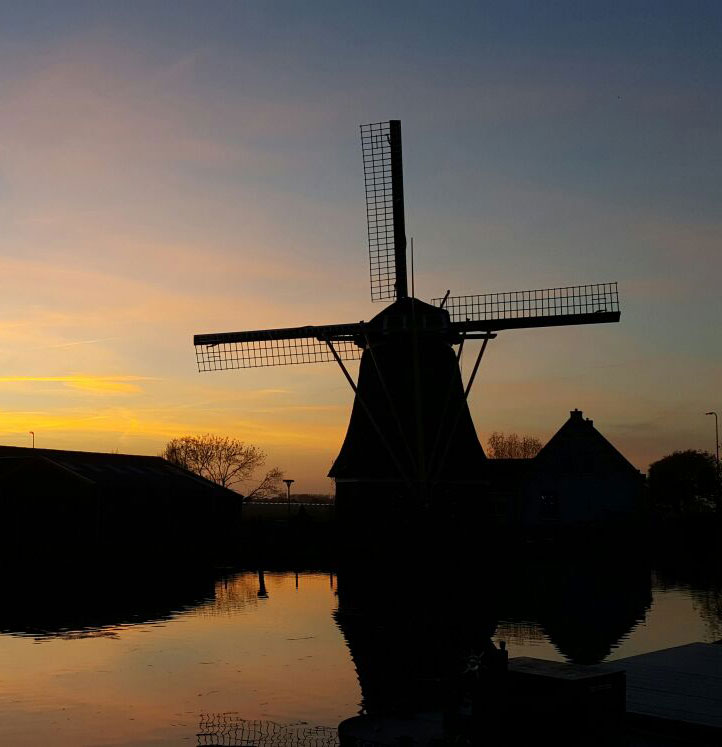 Transportation
Bicycle rental
(electric) boat/canoe rental
Bus stop Schipluiden 2 km
Central Station Delft 8,5 km
Station Delft-Zuid 4,8 km
Wining/ dining and activities
No longer a bed and breakfast but flexible service, ask for possiblities.
Good dining in Schipluiden
Indigo (biological) culinary restaurant
Op Hodenpijl (biological) historical art
Vlietzicht (canoe and boat rental) terrace on water.
Het Raadhuis (lunch and drinks)
Brasserie Delfland (On the golfcourse Delfland)
T' Middelpunt
Bakkery Theo Hoek ( also high tea and lunch)
See link diditourist for more activities
https://www.digitourist.com/search/Schipluiden,%20Netherlands  
Golfbaan Delfland pay en play
De Tuinderij Schipluiden
De Porceleyne Fles of Vermeer kunst te Delft
Delft Marktdag (don.en zat)
Markthal te Rotterdam
Diergaarde Blijdorp 15Km
Drievliet pretpark 10 km
Madurodam Den Haag 19 km
Vogelpark Avifauna te Alphen a/d Rijn
Attractie park Duinrell te Wassenaar 29 Km
Escher in het Paleis te Den Haag